Tired of the annoying static wallpaper on your PC? With just a few steps, you can change it to a dynamic video wallpaper (also called live wallpaper). Like a normal wallpaper, you can choose any content for your live wallpaper, including home videos, preset videos, and even GIFs.
However, switching to live wallpaper on PC is not easy. You can't just add live wallpaper through your computer's settings, you need to download a third-party app first. We'll walk you through the steps below and give you some pros and cons of live wallpaper.
Why add an animated wallpaper to your PC?
Live wallpaper is gaining popularity among those who use multiple monitors or external monitors with their PC or laptop. With live wallpaper, you can display video on secondary monitors without interrupting your workflow.
Adding live wallpaper is also a good idea if you're using a TV as a secondary monitor, as video wallpaper can prevent images from burning onto your TV screen over time.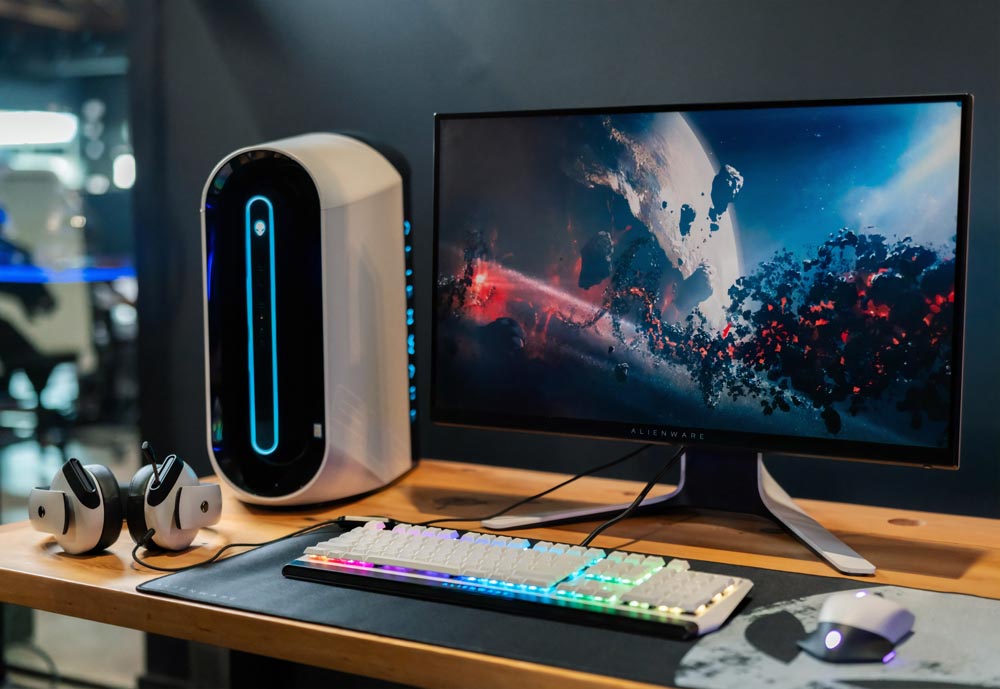 However, there are some downsides to live wallpaper. The most obvious is that it can be distracting if you add it to your main screen. It's like trying to work with YouTube running in the background. Here are some other potential issues:
It's hard to add live wallpaper on PC – you need to download an app
It can quickly drain your laptop battery
It can slow down your PC performance
How to Add Live Wallpaper to Your PC
Are you ready to add video wallpaper to your PC? Just follow these instructions.
1. Download a live wallpaper app
Unfortunately, Windows does not have live wallpaper settings on its PCs. You'll need to go to the Microsoft Store and search for "Live Wallpaper" to find an app. Filter your search for apps only and you should find over a dozen options to choose from.
Once the app is installed, perform a Windows search to locate it on your PC. Click the icon to open the app and get started.
2. Choose live wallpaper from app library
The easiest way to add a live wallpaper to your PC is to choose a pre-made video from the app's media library. Go to the Library to view your options (it may not be called "Library" in your app, but it should be easy enough to find the preset live wallpaper options). Once there, just click on the live wallpaper you want to add to your desktop.
That's it! The app will automatically apply the live wallpaper to your desktop. If you don't like it, just choose another option from the app library. Go ahead and browse through a few options to see what they look like. You can change your live wallpaper at any time.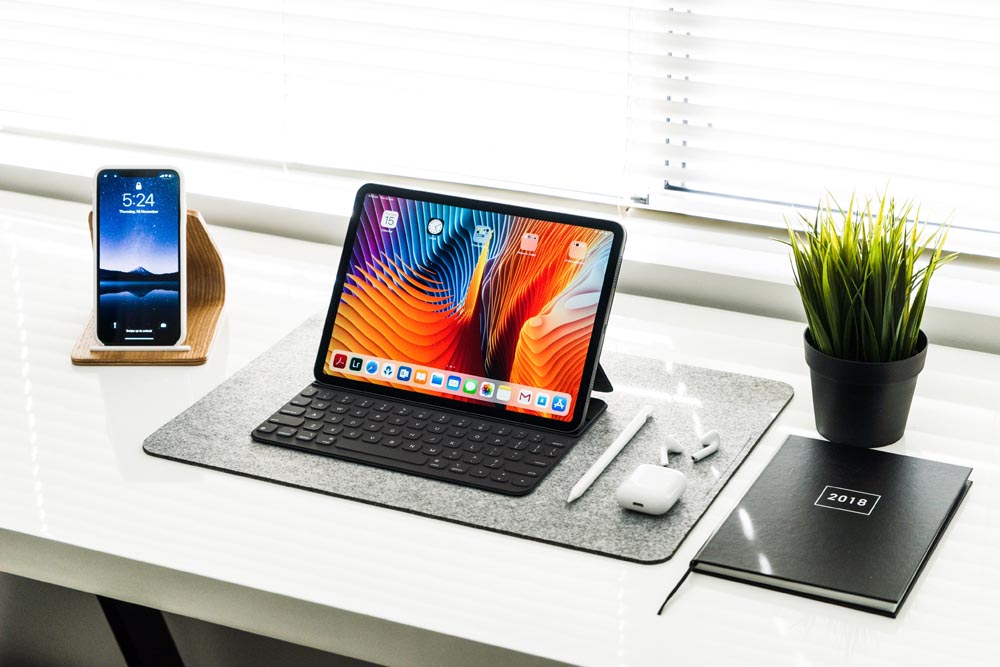 The live wallpaper included in the app may not be the most interesting in the world, but it can come in handy in some situations. For example, the lapping of the waves or the crackle of a fireplace can set the mood in social spaces. Library videos also tend to be the least distracting.
3. Customize your live wallpaper with home video, YouTube video or GIF
If you want to customize your wallpaper, you can do that easily too. Look for an option in the app that lets you add your own media. You may see an option that says "import media", "add wallpaper", or just a "+" sign. Give it a click, and you'll have a few options.
You can select a video or a GIF from your PC to use as your live wallpaper. Just click the "Browse" or "Import" button to select a file from your computer.
Or, you can insert a URL from a video sharing site like YouTube. This lets you turn virtually any video into a live wallpaper with copy-and-paste simplicity.
4. Set up your live wallpaper on multiple monitors
Most people who use live wallpaper have multiple monitors or external monitors. In order to display your live wallpaper on the correct monitor, you need to go to the "Settings" or "Controls" section of your live wallpaper app. In this section, there will be an option to select a display.
The app should automatically detect all monitors connected to your computer. Just choose one or more screens and the app will apply the live wallpaper as shown.
A livelier desktop with an animated wallpaper
The animated wallpaper on your PC is a little extra that can make your daily life more pleasant. And when used correctly, it can improve your productivity across multiple displays. Choose a video wallpaper app and add live wallpaper to your PC today.
Source link