Editor's note: The Fifth China International Import Expo is approaching. The "My CIIE Story" activity, which was launched on June 1, attracted a lot of attention, and many people shared their experiences related to the expo. A series of books on the subject of "grand strategy" and the "big market" were published in July and August. In September, more "leading platform" stories, which show how the CIIE turns exhibitions into products and exhibitors into investors, will be released.
The CIIE is like the Olympics for its innovative exhibitions, as all kinds of innovations from all over the world are displayed here. New products, technologies and services can receive instant feedback during the exhibition and quickly enter the Chinese market with favorable policies.
The modernization of consumption in China has accelerated its pace. Consumers are increasingly demanding cosmetic products and want tailor-made services. To capitalize on the trend, L'Oréal showcased more than 10 cosmetic technologies over the past four editions of the CIIE, including a Lancôme foundation at the inaugural exhibition and L'Oréal Water Saver, a hair care technology , during the fourth CIIE .
I want to specifically mention a concept product that we introduced at the third CIIE in 2020 – Perso. Powered by artificial intelligence, the home skincare and makeup device can create personalized formulas based on skin condition and user preferences. Many trade missions, company representatives and media have shown great interest in the product and people have asked us when it will be available on the market.
This feedback gave us confidence in Perso's marketing prospects. Finally, we introduced YSL Rouge Sur Mesure, a lipstick printer powered by Perso, at the fourth CIIE in 2021. We launched presale on e-commerce platforms on the same day, and the products were sold out. in a single day.
L'Oréal is currently preparing the fifth exhibition in November. We'll be showcasing YSL Scent-Sation, a technology that uses neuroscience to provide personalized scent advice, and Colorsonic, an at-home hair coloring device.
L'Oréal has been present in China for 25 years and the Chinese market is an important engine of growth for the company. We will continue to work with our partners to make more technological innovations in the field of beauty.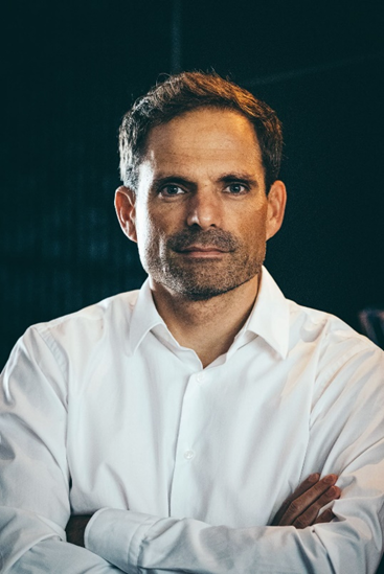 The author is Vice President of Research and Innovation at L'Oréal North Asia and China. He joined the company's research and innovation center in Paris in 2002 and played a leading role in many L'Oréal inventions.

[ad_2]

Source link

[ad_1]