The handful of notable new products this week include winter-inspired breakfast items, a custom cookie kit from a leading beer brand, and a range of instant lentil meals.
Sauces by Jrk!
Miami-based Jamaican restaurant Jrk! entered CPG with its new brand of sauces, Sauces by Jrk!. Available in three varieties at launch — Bonnet Hot Sauce, Jerk Sauce, and Jerk Ranch — the sauces are available online in a variety pack for $39.95.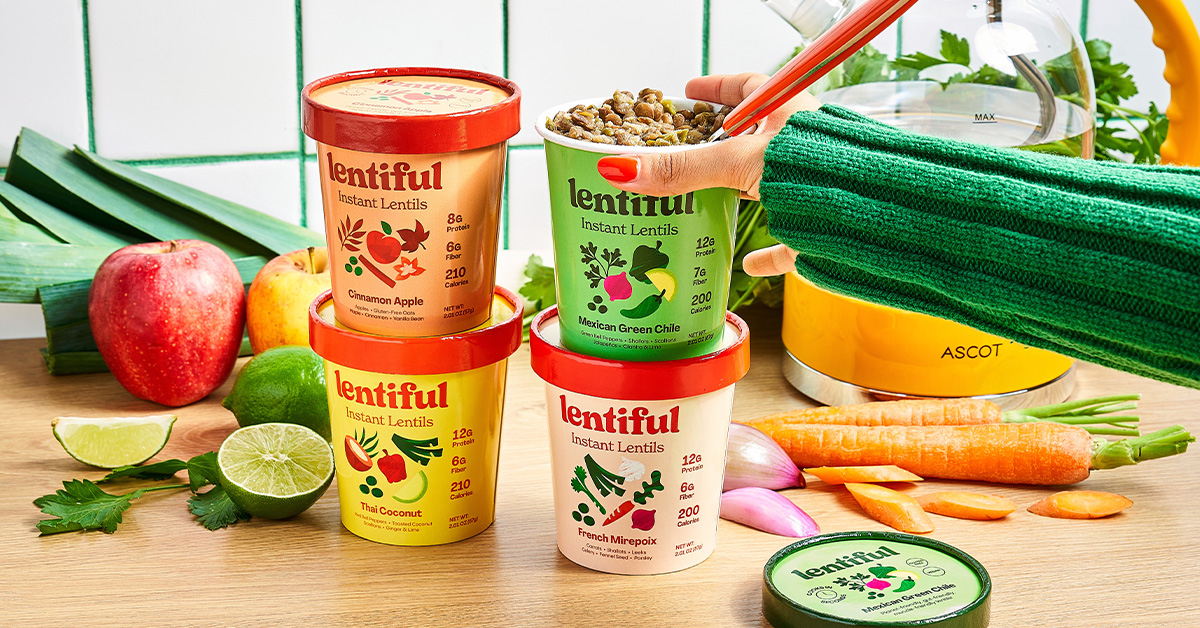 Lens
Lentiful has made its official debut with a line of 4 instant lentil meal SKUs. The new range includes Mexican Green Chili, Thai Coconut, French Mirepoix and Cinnamon Apple varieties. All four SKUs are available in 57 oz. individual microwaveable mugs at a suggested retail price of $4.95. Meals are now available direct to consumer in packs of 4 and 8.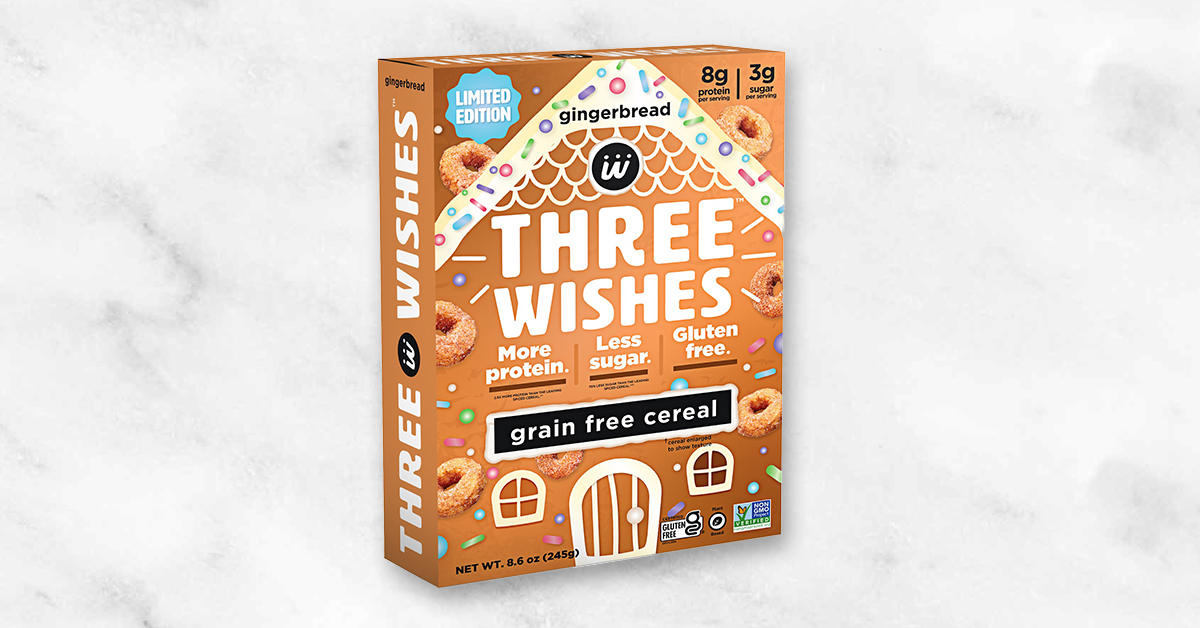 three wishes
Three Wishes has expanded its line of nostalgic best-for-you cereals with a new flavor, Gingerbread. Like the rest of the brand's offerings, the holiday-inspired cereal contains 8 grams of plant-based protein per serving. Three Wishes Gingerbread will soon be available online for $39.99 per 8.6oz 6-pack. boxes.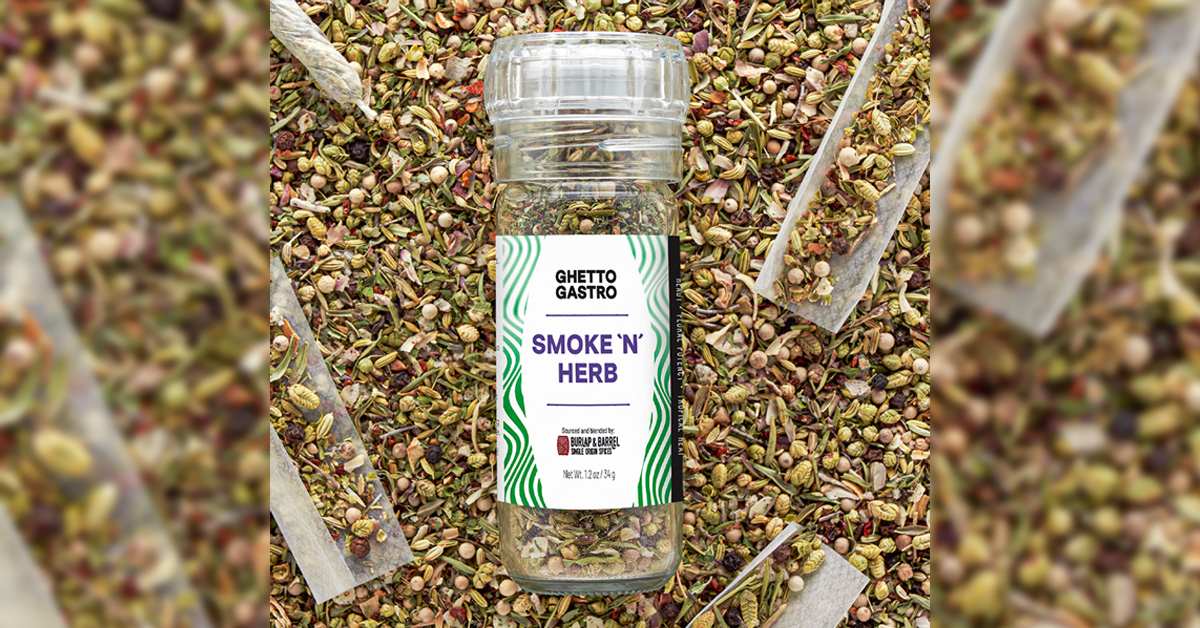 Burlap & Barrel x Ghetto Gastro
Spice brand Burlap & Barrel has teamed up with Ghetto Gastro to launch their new blend, Smoke 'N' Herb. The new offering includes an all-purpose blend of salt, white and black pepper, herbs and chipotle peppers. Ghetto Gastro x Burlap & Barrel Smoke 'N' Herb is available in a 1.2 oz bottle. bottle for $11.99. One dollar from the sale of each jar will be donated to organizations supporting cannabis justice in New York.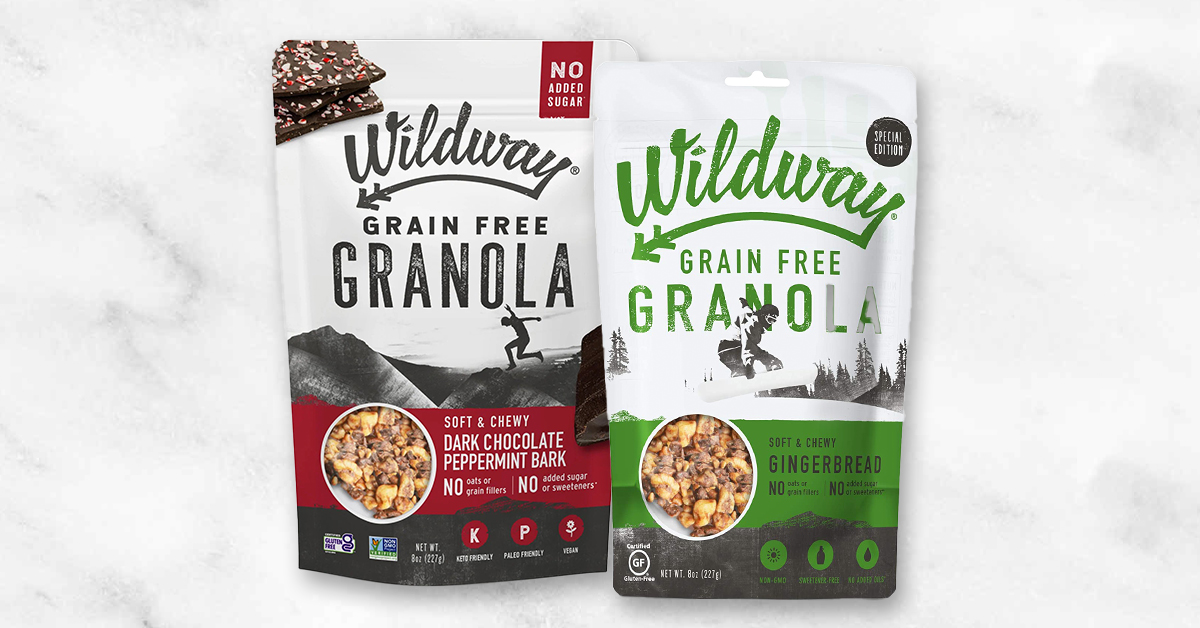 wild way
Wildway, a Texas-based healthier snack company, has unveiled two new seasonal granola varieties: Gingerbread and Dark Chocolate Peppermint Bark. The first contains a mixture of nuts, seeds, dried fruits, vanilla bean and spices such as ginger and cinnamon while the second contains a mixture of peppermint bark, cocoa nibs, nuts, seeds, dried fruits and vanilla pod. Both new grain-free granola varieties are available online for $5.99 per 8 oz. poached.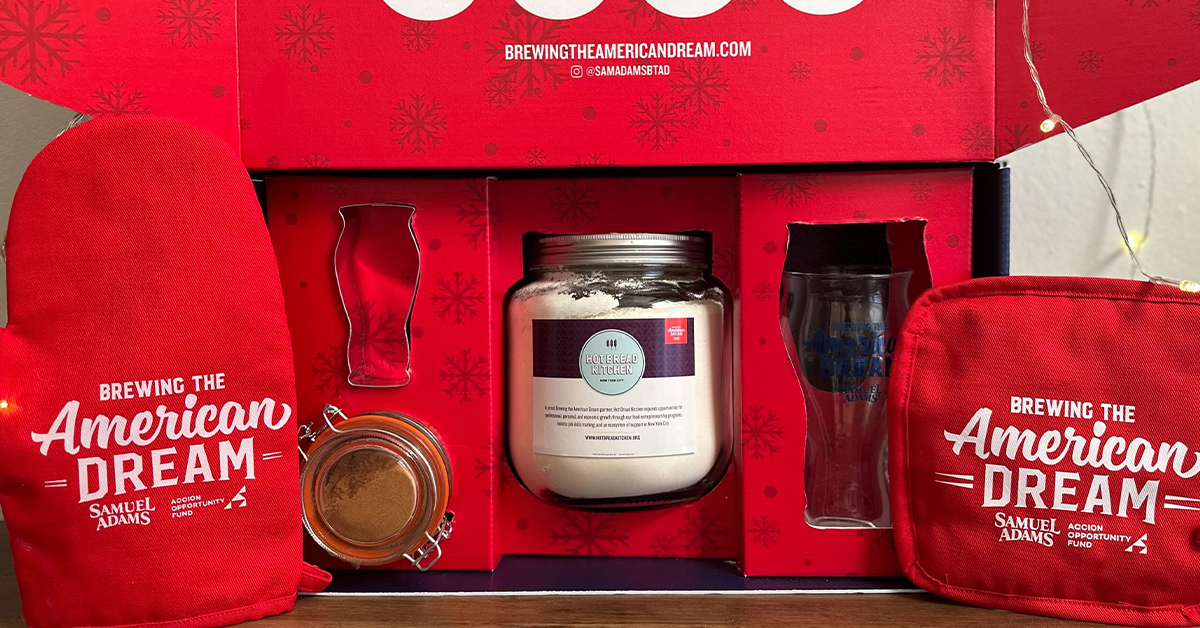 Sam Adams
Sam Adams' philanthropy program, Brewing the American Dream, has announced the launch of its new Baking the American Dream kit. The custom cookie kit includes dry ingredients from New York's Hot Bread Kitchen, a seasonal spice blend from Colonel De of Cincinnati, Ohio, and a Sam Adams pint glass cookie cutter. The kit will be available for purchase through December 21 online at Brewing the American Dream Marketplace.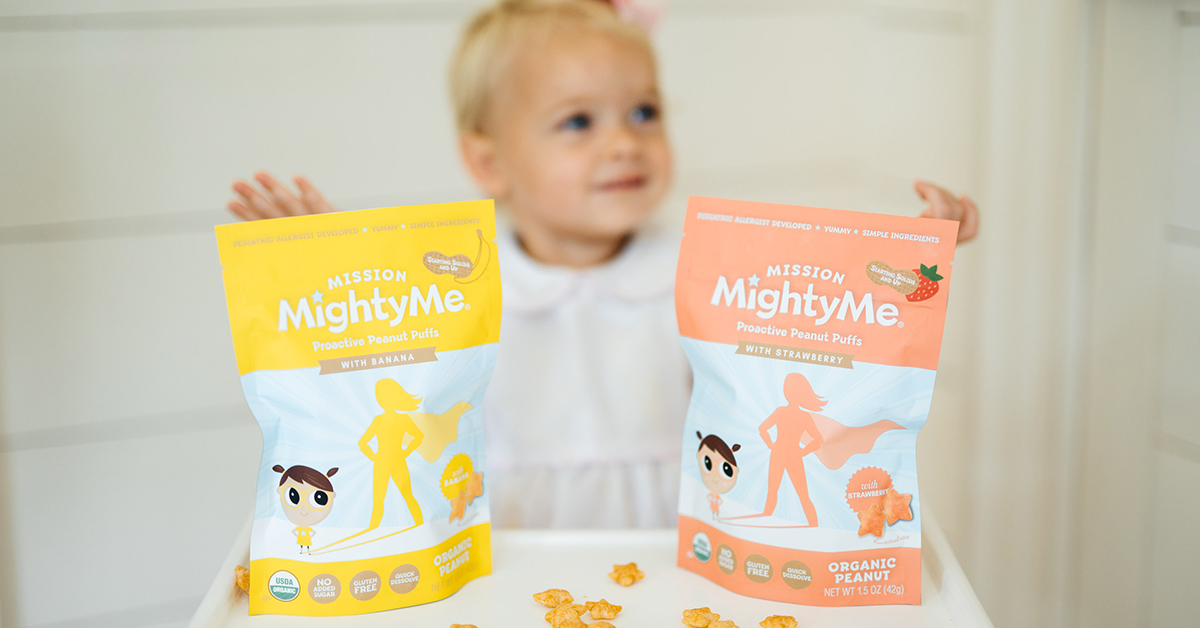 Mission MightyMe
MightyMe, a brand focused on introducing children to possible allergens, has launched two new limited-edition puff flavors: Peanut Butter Strawberry and Peanut Butter Banana. According to the brand, the puffs contain 50% more peanuts and three times more vegetable protein than other brands of baby puffs. Both new flavors are available online for $24.95 per 5-pack of 1.5 oz. pouches.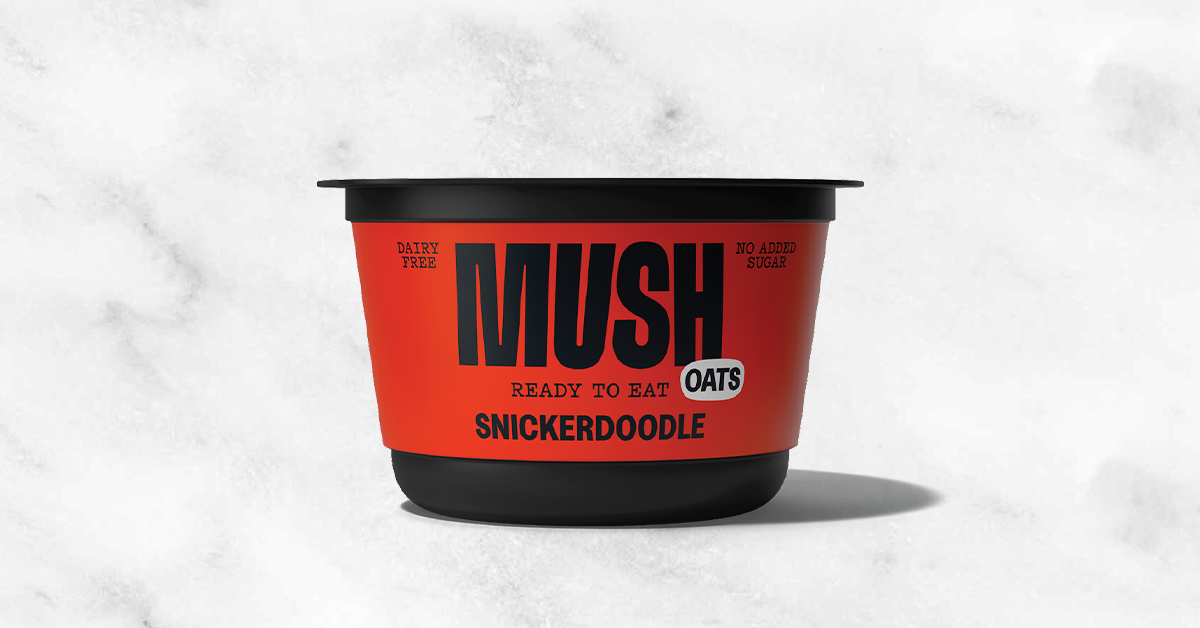 Porridge

Just in time for the holiday season, Mush has unveiled a limited edition Snickerdoodle flavor. The new ready-to-eat oatmeal flavor features vanilla, cinnamon and almond milk. Mush Snickerdoodle is available at Whole Foods nationwide in 5 oz. single serve cups or online for $29.99 per 8-pack and $59.99 per 16-pack.

[ad_2]

Source link

[ad_1]