Lorton Group, the provider of innovative healthcare systems, has announced the release of new shower curtain rod accessories. The full list of these accessories can be viewed on the official Lorton Group website. These accessories are available for straight and curved hospital shower curtain rails.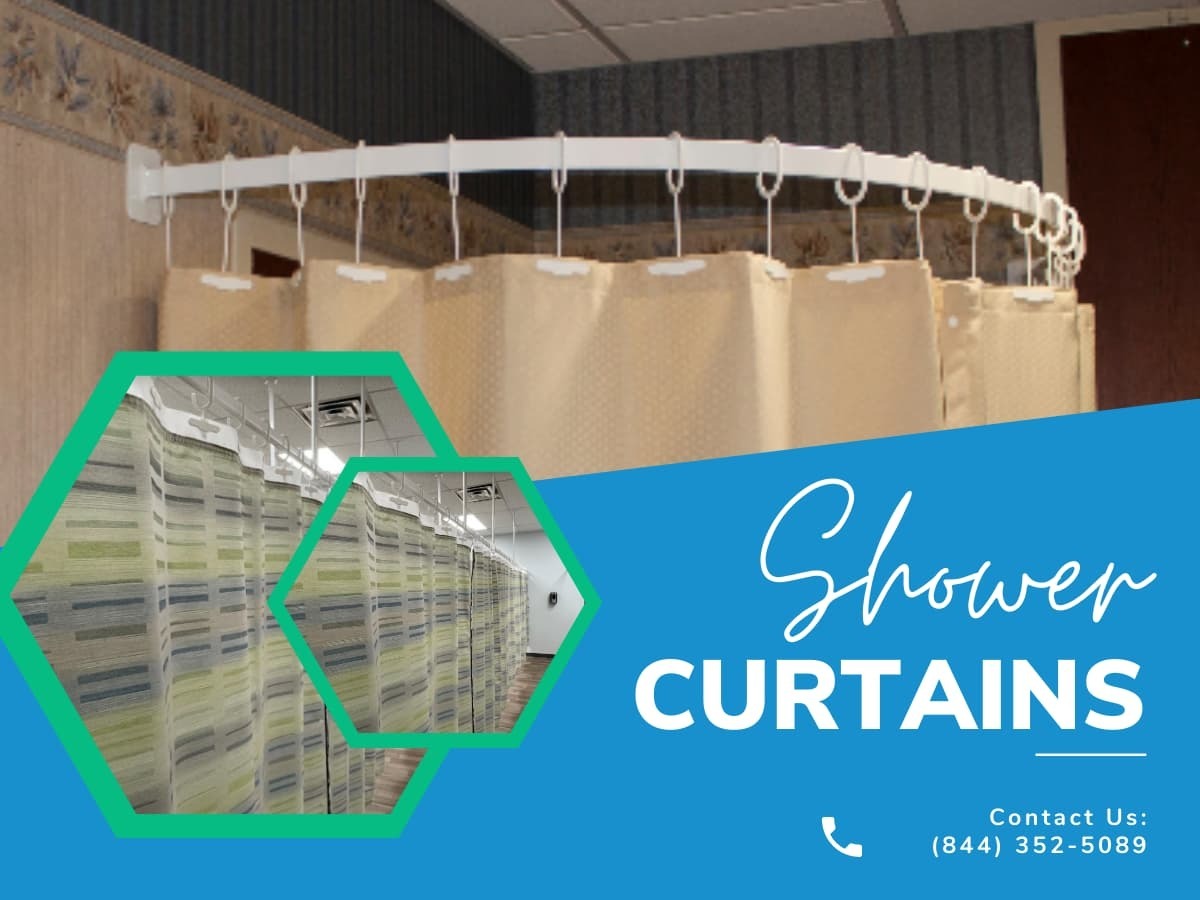 New accessories include hooks with beads, hooks without beads, shower rings in a white color finish, shower rings in a clear finish, and curtain wash cycle alert stickers. All hooks and rings are sold in convenient packs of multiples, which are ideal for keeping as emergency backups. Along with this, two distinct styles of shower curtain rods are also highlighted in the accessories. One is the straight round shower rod and the other is the curved round shower rod.
Shower curtains are a crucial part of any bathroom or bathroom setup. They provide much-needed privacy in a busy healthcare facility. However, a shower curtain can only offer limited functionality if it is not backed up by effective and well-designed accessories. Lorton Group shower curtain rod accessories are thoughtful designs that offer perfect functionality to help patients and healthcare staff alike.
Lorton Group offers the ability to customize each shower curtain system to fit any configuration within any facility. They are indeed the perfect combination that can be customized to meet specific service needs within the healthcare industry. The accessories offer a high level of functionality thanks to their perfectly matched accessories. Regardless of the size of the location, curtains can be installed using one of two different types of rods.
Readers interested in viewing the full list of shower curtain rod accessories can visit the official Lorton Group website at https://lortongroup.com/. The website also contains a comprehensive selection of hospital cubicle curtain rod systems and shower curtain rod systems manufactured by the Lorton Group.
A company representative described the company's motivation to keep its product line fresh and highly functional in the following terms: "At Lorton Group, we never work alone when designing new products and their accessories. Our professionals stay in touch with clients and customers to determine their needs and requirements, which helps us tailor every product we sell accordingly. We understand that every healthcare facility has different needs and many times their needs can be more diverse. So Lorton Group product developers always strive to keep curtain systems up to date by developing new accessories to meet the ever-changing needs of our customers.
He added: "Our accessories are easy to use, affordable, durable and can be adapted to any healthcare environment. All of this has made us the #1 curtain and rod accessories brand in the industry.
About the Lorton Group
The Lorton Group was established in 2010. The company specializes in the manufacture and distribution of textile products such as curtains for traditional hospital cabins, shower curtains, as well as curtain systems for patient lifts and curtain systems in cabins not mounted on the ceiling. The brand also provides services and goods to public and private hospitals, military installations, VA hospitals, retirement homes, college campuses and medical practices, as well as other contractors and distributors.
###
Lorton Group
Sterling Heights, Michigan, United States
Phone: (844) 352-5089
https://lortongroup.com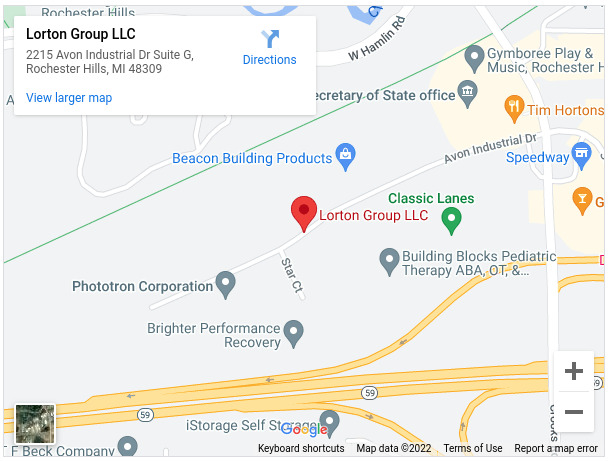 Newsroom: news.38digitalmarket.com
Build ID: 429390
Source link